最实用的见面打招呼用语大全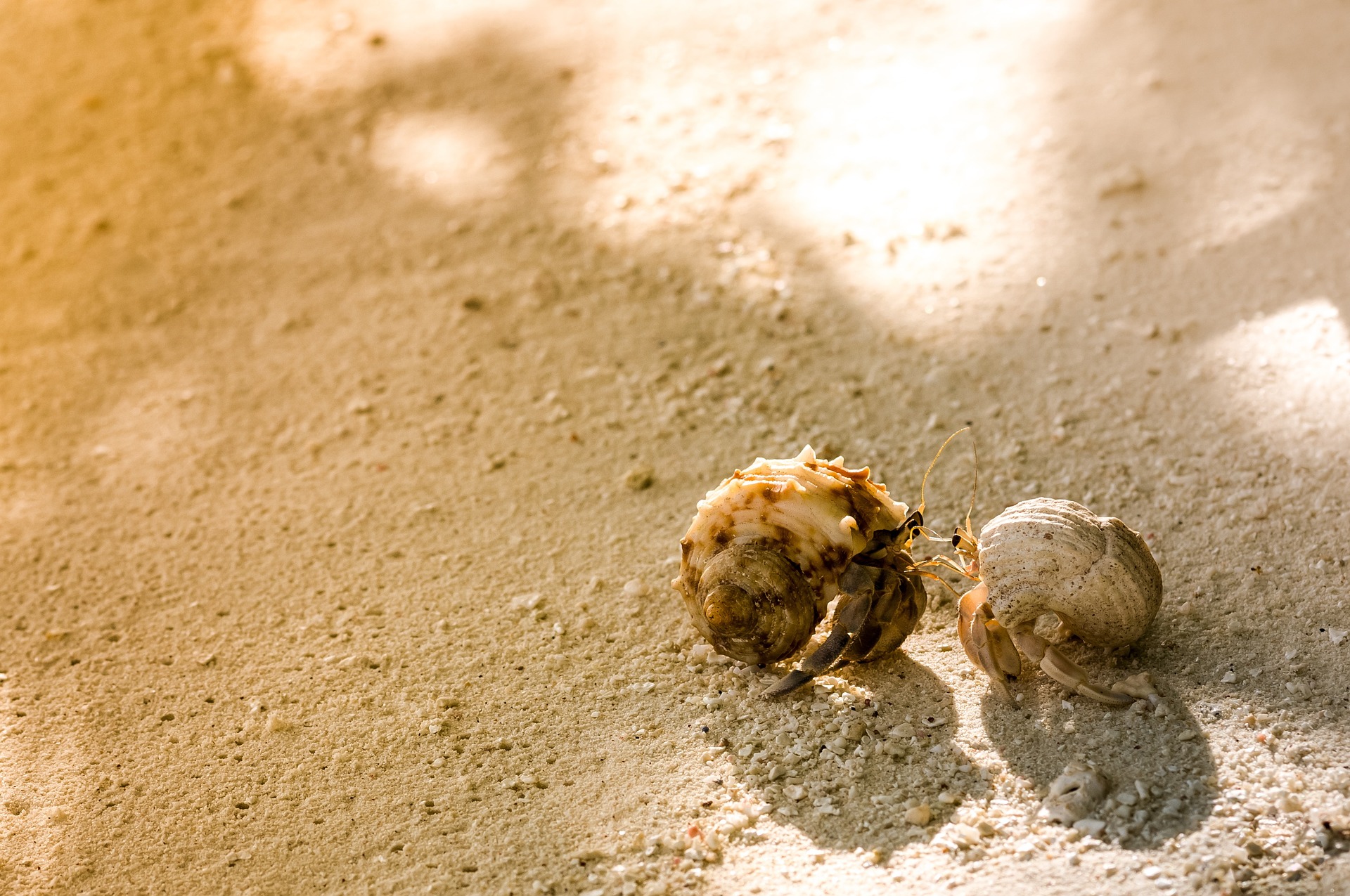 正式的问候:
Hello (name)!
How are you?
How are you doing?
How have you been?

Good morning!
Good afternoon!
Good evening!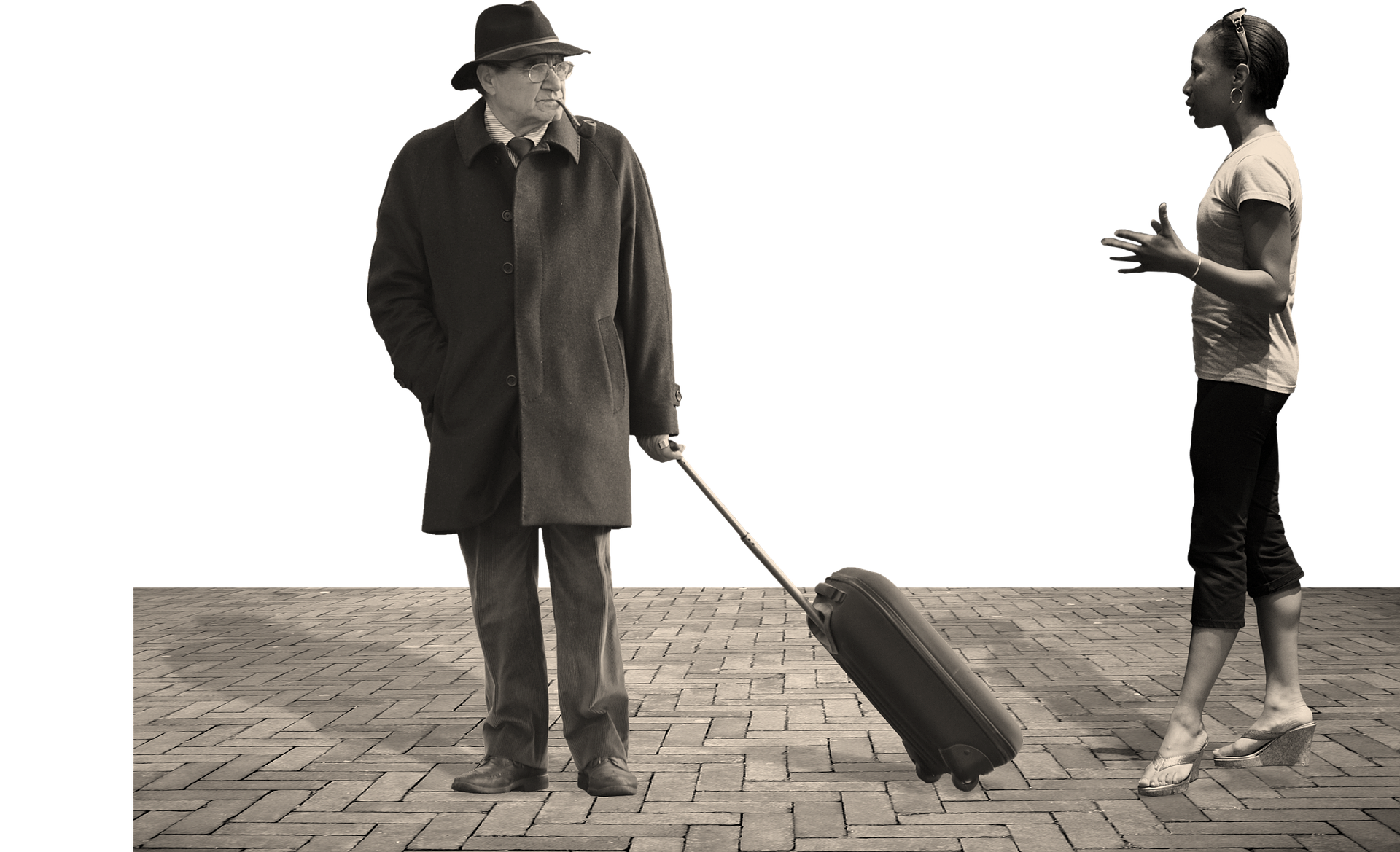 比较随意的问候:
Hi (name/ guys)!
Hey (name/ man / dude/ bro/ guys)!
Yo
Howdy
Hiya

How are ya?
How's it going?
How's everything (going)?
What's up?
Sup (Short for What's up?)
What's new?
What's going on?
What's crackin'?
What have you been up to (all these years)?
Where have you been hiding?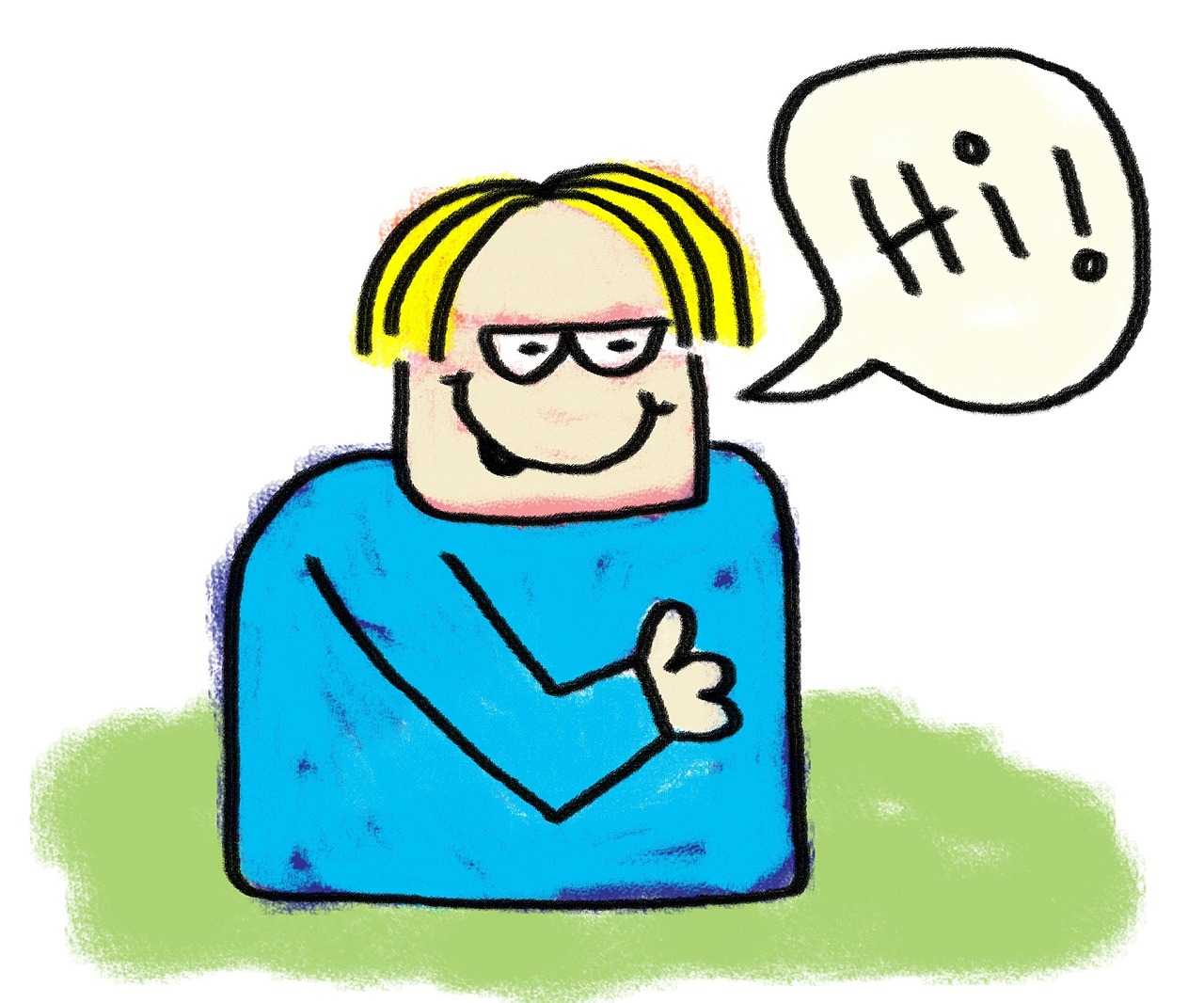 对一个久未谋面的人的问候:
Nice/Good to see you (again)!
It's always a pleasure to see you.
Long time no see!
I haven't seen you in a long time!
I haven't seen you in forever!
It has been a long time.
It's been ages (since I've seen you).